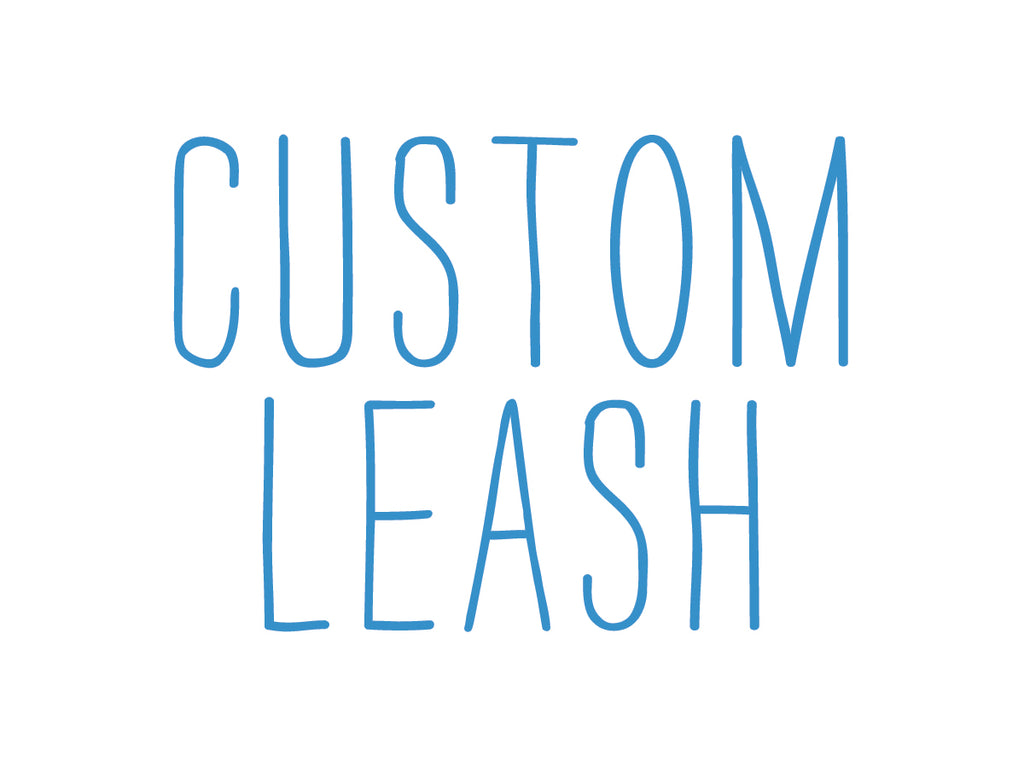 Want to order a leash? You can pick a fabric that matches your mutthead collar... or one that just looks good!
Mutthead leashes are all made upon order. They come in three lengths: 4', 5', or 6' long; and two widths (to coordinate with your mutthead collar): 3/4" or 1". The sample leash shown in Manuka is 4' long and 1" wide.
They feature fabric on one side and strong nylon webbing on the back, a hand loop and an extra d-ring to clip your poop bag holder to, or to clip the leash to itself so you can wear it cross-body when your dog is leash-free.
Please specify the fabric you want in the comments section when you order. Allow 7-14 working days for us to make and ship your new leash to you.
Clasp style may vary from one pictured.