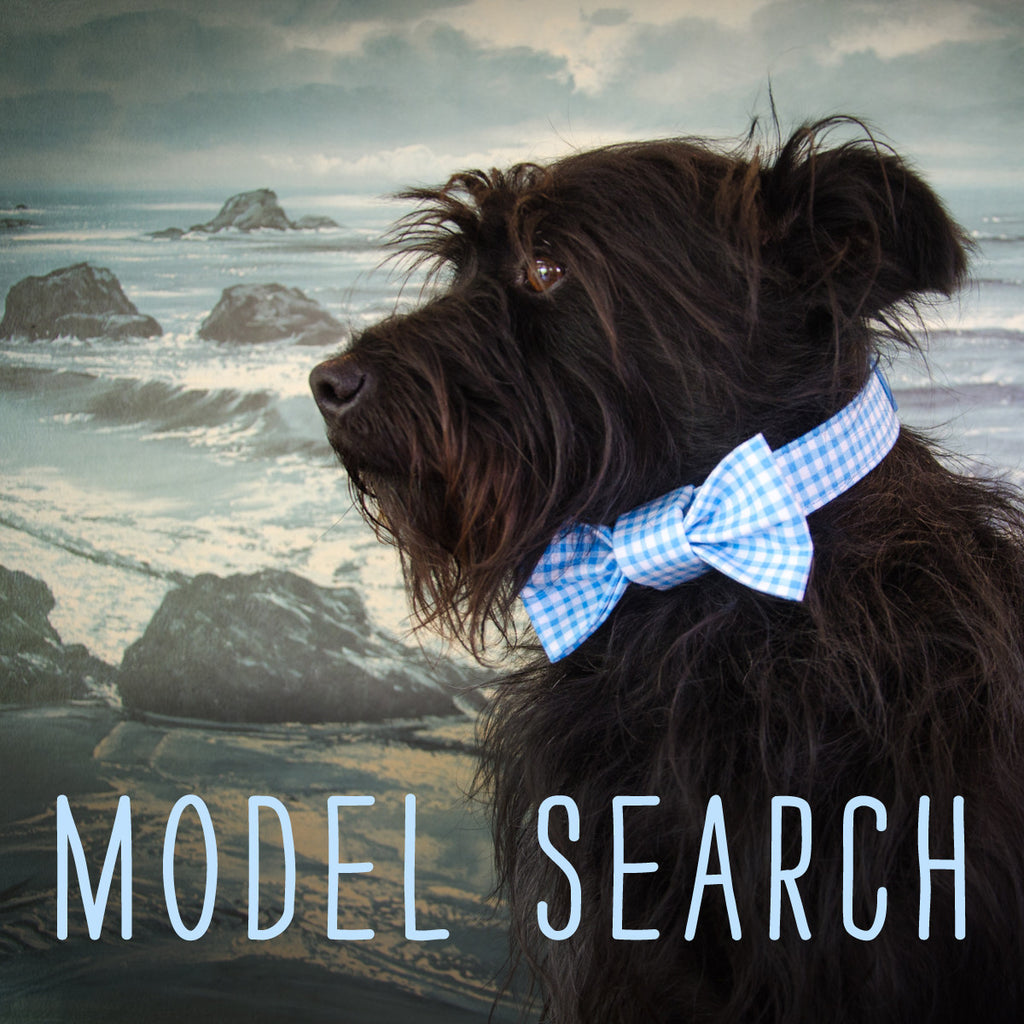 Want to be part of the mutthead crew? We're searching for our first Instagram Brand Reps! We will choose 3 lucky pets to get the following: $30 worth of free mutthead gear (you get to choose what you want!), a coupon code worth 25% off any orders for the next 3 months, and a coupon code to share with your followers for 15% off. 
What do you need to do? It's easy.
1. Head on over to Instagram and make sure you follow us @muttheadgear.
https://www.instagram.com/muttheadgear/
2. Like one of the Brand Rep Search posts.
3. Post a picture on your feed of your pet looking its most dashing, and why you'd be a good team member. Make sure you use the hashtag #muttheadbrandrep and tag us @muttheadgear so we can find your post.
4. If we choose you, all we ask is that you promote the mutthead brand once a week during your 3-month agreement, and give us permission to repost any pics of your pet in mutthead gear.
That's it! We are picking our new partners on March 24, 2017.